To become your gateway to the global market
LN Steamship has been cruising worldwide for decades and is helmed by professional staff with a combined shipping experience and expertise of abundant years. Every department is dedicated and specialized in its own field yet integrated together seamlessly to provide an all-around assistance and professional service to our clients. Our core strengths reside in port agency, chartering/brokering, ship operating and business development. We look forward to doing business with your esteemed organisation for our mutual benefit.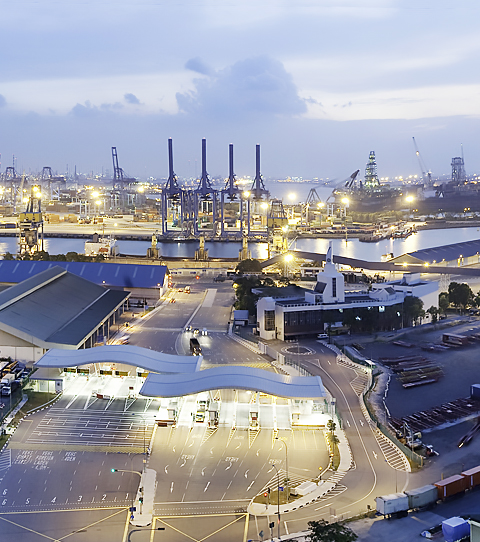 Our port agency department takes pride in serving many renowned and distinguished owners and charterers who have engaged our services for numerous years.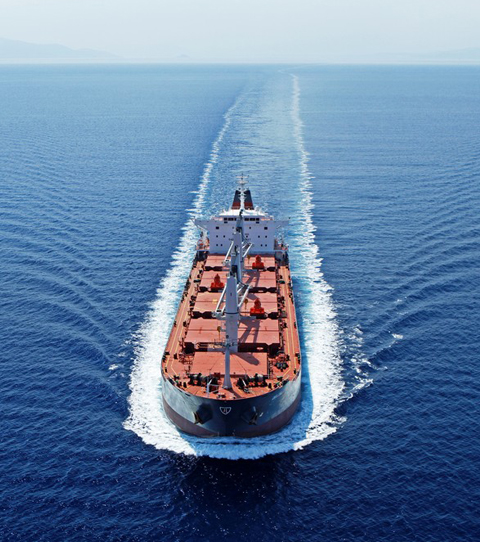 Development department is a testament to our company's drive in extending and expanding our business abroad.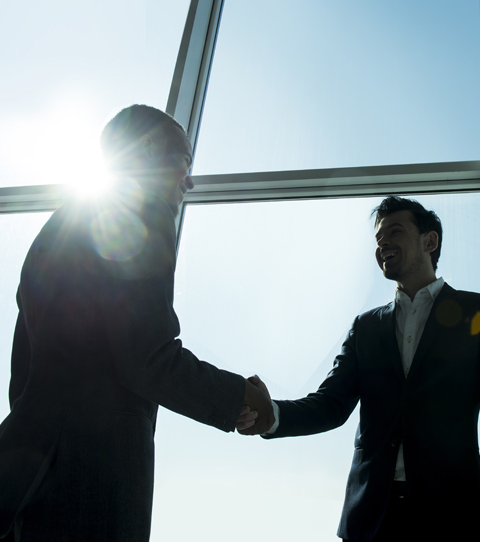 We boast a department of staff that is vastly experienced in the area of chartering and brokering.